Herbal Hookah

Enjoy tar and nicotine free hookah only at Seedz Beanz N Aroma
The very name of Hookah or the Narghile conjures in our mind a vision of opulent Mughal or Persian courts – that of a royal figure reclining on Turkish carpet enjoying the visage of graceful lithe dancers puffing on his aromatic hookah. The narghile or hookah is the symbol of sophistication, elegance and grandeur associated with royalty or aristocracy. What if you too could experience the royal hookah in all its famed glory right in your home town!

Seedz Beanz N Aroma, the cozy little café located in Jodhpur Park, brings for the city dwellers an opportunity to enjoy the flavours of herbal hookah – a chance to enjoy little bit of royal lifestyle.

100% tar and nicotine free herbal hookah, in myriad flavours including peach, strawberry, mint, vanilla. raspberry, apple, orange and so on, creates an ambience of nostalgia and opulence without any health hazards. Rich, fruity, aromatic smoke is purified over cool water to prevent lungs from getting scorched. Since herbal hookah provides the essence of smoking without causing any damage to our health, it is surely a healthier and safer alternative to tobacco. Realizing the need for a safer alternative to tobacco for youngsters hooked to smoking, Seedz Beanz N Aroma was the first to introduce the herbal hookah to the residents of Kolkata.

It is now possible to enjoy leisurely hours socializing and relaxing with friends enveloped in fruity and oriental mood created by the sacred narghile or hookah. It is not just the rich flavours or aroma but also the royal ambience and promise of relaxation that the herbal hookah brings with it. While cigarettes are the favoured drug for nervous and competitive people looking to sooth their frazzled nerves, hookah or narghile allows for greater time to think. It teaches one patience, tolerance and value of good company allowing for a more relaxed atmosphere.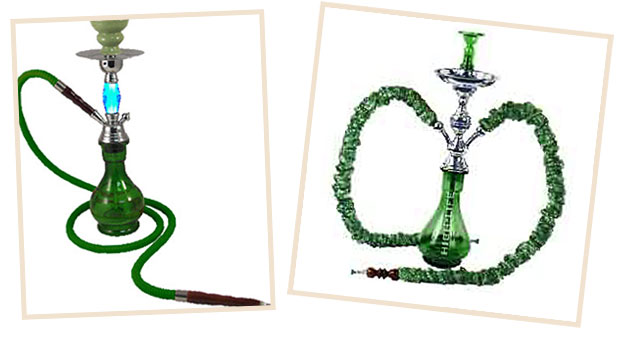 Call Now to Place an Order
+91.33.64515387
294, Jodhpur Park
Kolkata- 700 068