Who We Are?

Nothing can be more invigorating and intellectually stimulating than friendly conversation over a steaming cup of coffee. We all need an intimate space where we can shed our inhibitions to engage in lively debates over love, life, identity, politics and culture; a place where freedom of thought, expression and speech can be achieved in a warm and friendly ambience. We at Seedz Beanz N Aromas endeavor to provide such a space that inspires and encourages free flow of ideas and beliefs over cups of hot coffee. If you are not a fan of rich and aromatic flavour of exotic coffee, then enjoy fruity aroma of our herbal hookah available in myriad of flavours.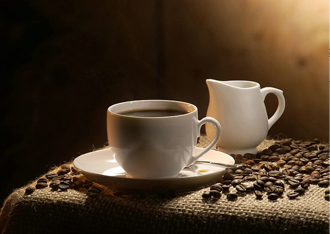 Seedz Beanz N Aromas, one of the best Kolkata coffee shops, was the first to introduce the sinfully rich indulgence of tar and nicotine free herbal hookah to its menu. Traditionally coffee and cigarettes have been known to go hand in hand creating just the right setting for a free exchange of opinions. Try something different and less hazardous to your health; take a puff of our herbal hookah available in variety of blended flavours. Just like our coffee brews, aromatic hookah smoke too weaves a unique ambience and mood, bringing the pleasure and relaxation of smoking without the harmful effects of nicotine.

Seedz Beanz N Aromas is not just one of the best Kolkata restaurant and coffee shops but also a space to express one's thoughts and opinions freely over steaming cups of hot coffee. We believe in the vision of gurudev Rabindranath and endeavor to recreate a quiet haven where "the mind is without fear" and where "narrow domestic walls" do not restrict or inhibit our thoughts. Step into our shop, imbibe freely our magical environs and let your mind soar to burst forth in a flurry of creativity and radical thought. Just like Rabindranath rebel against set norms to create new rules and find new mediums of expression.